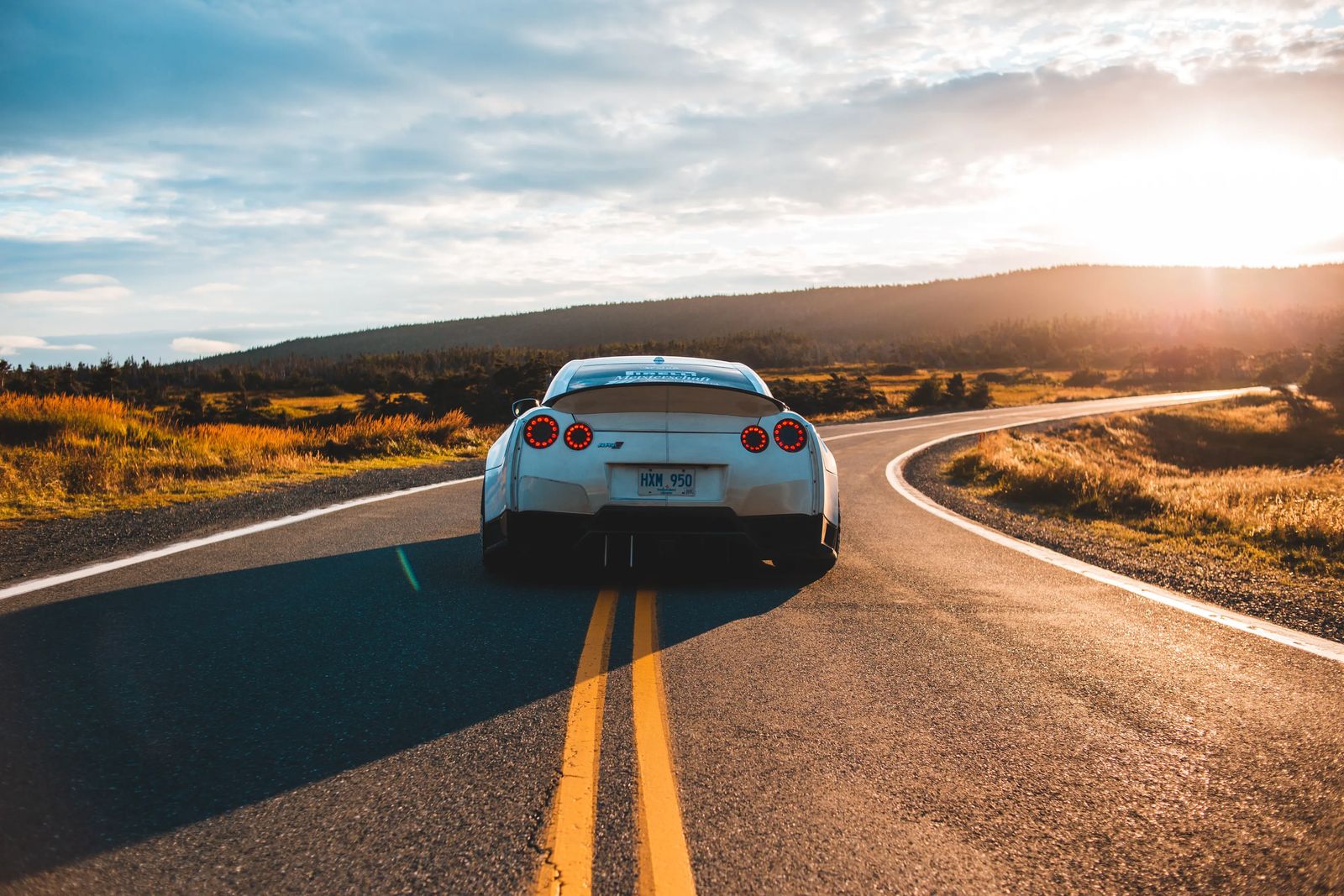 Have You Wondered Why Your Auto Insurance Has Increased?
2017 U.S. Auto Insurance Study: Premium Increases Become Sticking Point for U.S. Auto Insurance Customers
By Joseph Dobrian, June 20, 2017
Customer satisfaction with the price of auto insurance is down, largely as a result of rate increases for 26% of customers and increased frequency and severity of collisions, according to the J.D. Power 2017 U.S. Auto Insurance Study.SM However, customer satisfaction with other areas of the overall customer experience have improved, according to the study.
According to the study, the number of customers receiving an annual rate increase of more than $200 per vehicle has more than doubled during the past four years. This has had a considerable negative effect on customer satisfaction. Price satisfaction scores among customers who receive a price increase of $200 or more are, on average, 188 points lower (on a 1,000-point scale) than among customers who experience price increases of just $25 or less.
"Differentiating on service and demonstrating the value of the policy for premiums paid is going to be the key to improving customer satisfaction," said Greg Hoeg, vice president of U.S. insurance operations at J.D. Power. "As the amount of losses continues to increase for a myriad of reasons, premiums must go up for carriers to remain profitable. However, carriers that are successful in getting beyond price by clearly communicating and demonstrating value through smooth claims processing, exceptional customer service, and a great selection of offerings will emerge as leaders. Initiatives such as usage-based insurance programs and other proactive communications that show customers what they are getting for their money will help that value perception."
Key Findings
The study shows that overall satisfaction with auto insurance is improving, while overall satisfaction with price is declining. Overall customer satisfaction with U.S. auto insurers improves in 2017 and now stands at an historically high level: 819. However, satisfaction scores in the price factor have declined for a second consecutive year.
Customer satisfaction with auto insurance is largely correlative to the size of recent premium increases. Satisfaction scores average 726 among customers who report premium increases of $25 or less. Among those who report an increase of $200 or more, satisfaction declines by 188 points, to an average of 538. Overall national price satisfaction shows a decline of just one point.
Texas shows the sharpest decline in price satisfaction: down 13 points. This may be due to an increase in hailstorms, which in some cases have caused catastrophic damage to vehicles. Following Texas in declines in price satisfaction are New York (-10 points), the Northwest region (-9), and the Southwest region (-5).
Usage-based insurance programs, which employ telematics technology to set insurance premiums based on how far and how safely a customer drives, may become a driver of customer perception of price. Price satisfaction scores are between 54 and 72 points higher among customers who are usage-based insurance participants, even when those participants have experienced premium increases.
Satisfaction among customers who received a price increase averages 645 compared with 768 among customers without an increase. However, according to the study, when carriers notify customers of a price increase in advance of the change, provide helpful information on customers' bills, and when customers say they completely understand their policy, price satisfaction averages 755 among customers who have received an increase in premiums.
Consumer Tips
Based on the study, J.D. Power offers the following tips:
If you're a safe driver who doesn't rack up a lot of miles, look into usage-based insurance programs.
If you experience an increase in your premium, work with your carrier to see if a less expensive policy would work for you.
Meet with your insurance provider once a year to discuss any upcoming changes in your premium, and to stay informed of any new or modified insurance products.
About the Study
The 2017 U.S. Auto Insurance Study examines customer satisfaction in five factors (in order of importance): interaction; policy offerings; price; billing process and policy information; and claims. The study is based on responses from 45,624 auto insurance customers, and was fielded in February-April 2017.