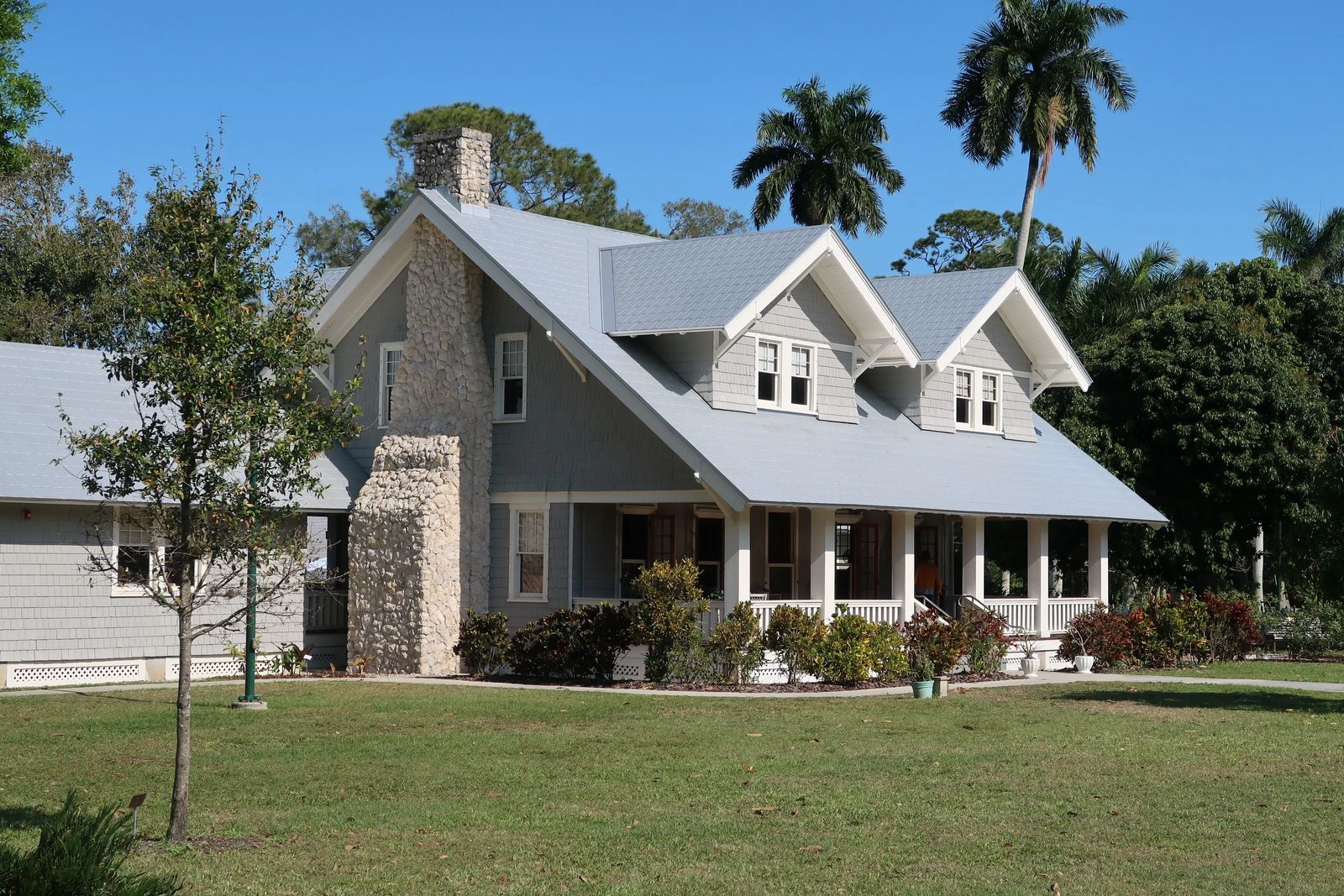 3 Easy Ways To Save On Your Home Insurance
Step 1
Get all the discounts you deserve. Bundling auto and home coverage with one insurer can reduce your rates by 10% to 15% (or more if you add an umbrella policy). Home improvements you've made since you bought your policy—say, a new roof or electrical system—can earn you a discount. You could also lower your premiums by installing an alarm system, storm shutters or a permanent backup generator. And a major life change, such as getting married or retiring, could trigger a reduction in your rate.
Step 2
Boost your deductible. Raising it from $250 or $500 to $1,000 can cut your premiums by up to 20%, and you won't be tempted to file small claims that could result in a rate hike. Filing several small claims could raise your rate even if you switch insurers because companies share information through a database called the Comprehensive Loss Underwriting Exchange (CLUE).
Step 3
Get quotes from several insurers. Prices can vary significantly by company. And if you have a record of comparison shopping (or asking your current company for a break on premiums), it could prompt insurers to offer you a lower rate. Before you shop, make sure you have enough insurance. Compare rates from several companies at a site such as InsuranceQuotes.com, or find a local independent insurance agent such as Community Insurance Group www.comminsgroup.com
The payoff
You'll trim your premiums and lower the risk of a canceled policy.